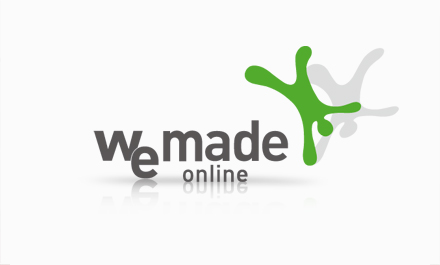 Wemade Online
Wemade Online was founded on the belief that online gaming is a form of communication between people and since 2003, Wemade Online has provided these gaming and communication services in Japan.
Wemade Online is currently deploying our SNG services and through Japan's game portal, GAMEcom, we are offering our services to other gaming channels.

Jong Gu Choi

Rohan, Silkroad, Silkroad R, Sil Online, Raider Z

March 31, 2004

Yodogawa-ku, Osaka-shi, Osaka, Japan.